For sale
$450,644( - Apartment
Lưu ý: Vì số lượng sản phẩm bán và cho thuê luôn biến động từng ngày. Các bài post trên trang web chỉ là 1 phần nhỏ trong tổng giỏ hàng bán và cho thuê.
Anh Chị Khách mua hoặc Thuê hãy liên hệ trực tiếp để có thêm nhiều sự lựa chọn hơn.

Note: The above price is subject to change by landlord without prior notice. Price and availability have to checked at the time or enquiry. Please contact (+84) 919 46 2121 for exact price.
Sunwah Pearl apartment for sale, Golden House building, high floor with an area of ​​101.08m2, structure 2 bedrooms, 2 bathrooms. The apartment is handed over with furniture attached to the wall.
Selling price with VAT + Maintenance fee:  10.59 billionVND~  104.7 millionVND/m2
Price USD: $450,644(Exchange rate 23,000VND/USD)

I. GENERAL POLICY
Customers buying Sunwah Pearl apartments will pay in 3 installments:
*Phase 1: Pay 50% of the apartment value and sign the apartment sale and purchase contract.
*Phase 2 (equivalent to 45% of the apartment value): payment within 60 days from the date of signing the Apartment Sale Contract.
* Phase 3 (equivalent to 5% of the apartment value): payment when the customer is notified of receiving the pink book.
The last shopping cart of the investor's Sunwah Pearl apartment, limited quantity, Quick buy, free to manage from 2-3 years
1./ GH-xx.02, area: 101.08m2. Selling price with VAT + Maintenance fee: 10.59 billion ~ 104.7 million/m2
2./ GH-xx.03, area: 106.62m2. Selling price with VAT + Maintenance fee: 10.19 billion ~ 95.6 million/m2
3./ GH-xx.03, area: 106.62m2. Selling price with VAT + Maintenance fee: 10.82 billion ~ 101.46 million/m2
4./ GH-0x.04, area: 112.78m2. Selling price with VAT + Maintenance fee: 11.27 billion ~ 99.95 million/m2
5./ GH-0x.05, area: 109.36m2. Selling price with VAT + Maintenance fee: 10.90 billion ~ 99.7 million/m2
6./ GH-xx.05, area: 109.36m2. Selling price including VAT + Maintenance fee: 11.84 billion ~ 108.3 million/m2
7./ GH-xx.12, area: 106.62m2. Selling price with VAT + Maintenance fee: 10.47 billion ~ 98.2 million/m2
8./ GH-xx.12A, area 106.61m2. Selling price with VAT + Maintenance fee: 10.3 billion ~ 96.7 million/m2
9./ GH-xx.14, area: 131.63m2. Selling price with VAT + Maintenance fee: 14.78 billion ~ 112.3 million/m2
10./ SH-xx.01, area: 125.88m2. Selling price including VAT + Maintenance fee: 13.99 billion ~ 111.2 million/m2
11./ GH-xx.06, area: 103.66m2. Selling price with VAT + Maintenance fee: 11.66 billion ~ 112.5 million/m2
12./ GH-xx.09. Area: 103.66m2. Selling price with VAT + Maintenance fee: 13.83 billion ~ 133.5 million/m2
+ Residents of Sunwah Pearl always enjoy all the most advanced facilities and services.
– 8,000 m2 commercial center (6 podium floors)
– Green riverside park in the area with rows of green trees on the 6th floor.
– The overflowing swimming pool is filled with cool air with a landscaped lake.
– The gym has a view of the Saigon River.
– Children's play area.
– Supermarkets and convenience stores,…
+ In addition, residents here also enjoy the fresh and fresh air from the Saigon River. Enjoy relaxing food and coffee at the restaurant and lounge system right below the building. There are many other facilities to serve residents here such as: Lounge, community room, sports field, etc. Inside the project, there are also full of luxury restaurants, 5-star hotels, etc. Grade A standard office,…
Location: Sunwah Pearl, 90 Nguyen Huu Canh, Ward 22, Binh Thanh, Ho Chi Minh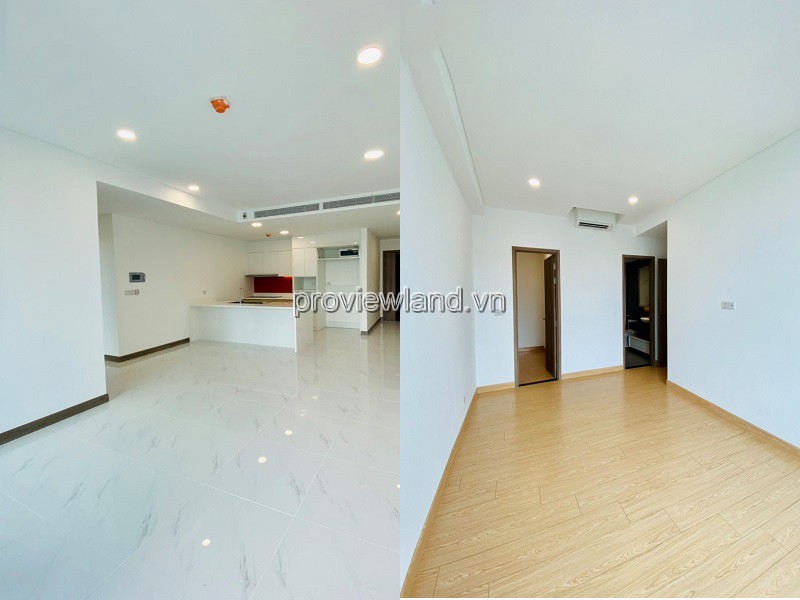 Utilities